This cave, formed beneath the masses of large rocks is one kilometer in length. the cave system has a stream that snakes across the stones and boulders of the floor while the chamber itself is fascinating to explore. It's a very interesting Granite Cave formation; the river is actually making this formation happen from millions of years of water flow.A clear shallow stream lazily makes its way around the stones and boulders that make up the cave floor. The challenge of exploring this amazing granite cave will surely charm and enrich your experiences. The narrow and winding passage into the cave can prove to be quite perilous, especially in the dark.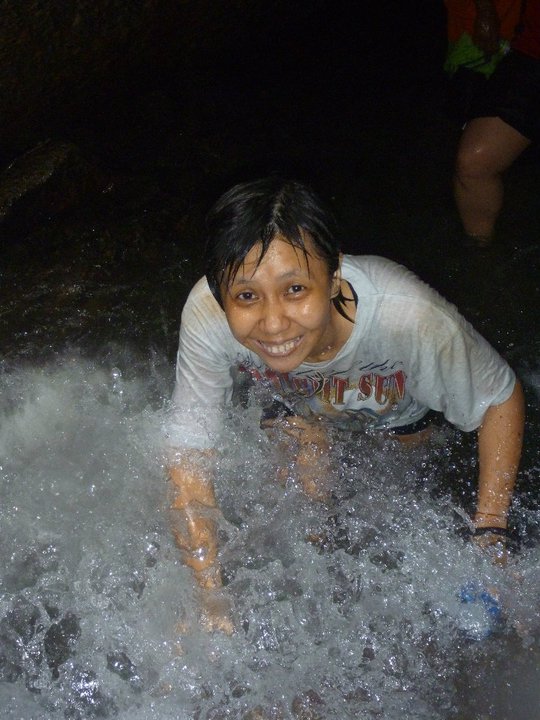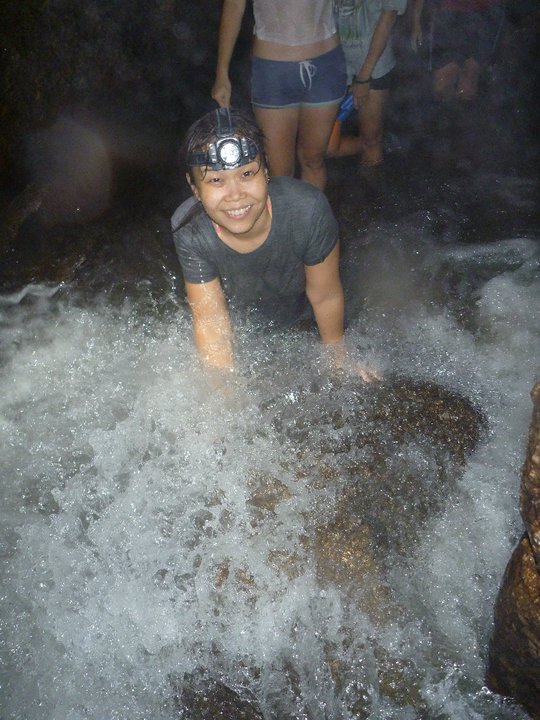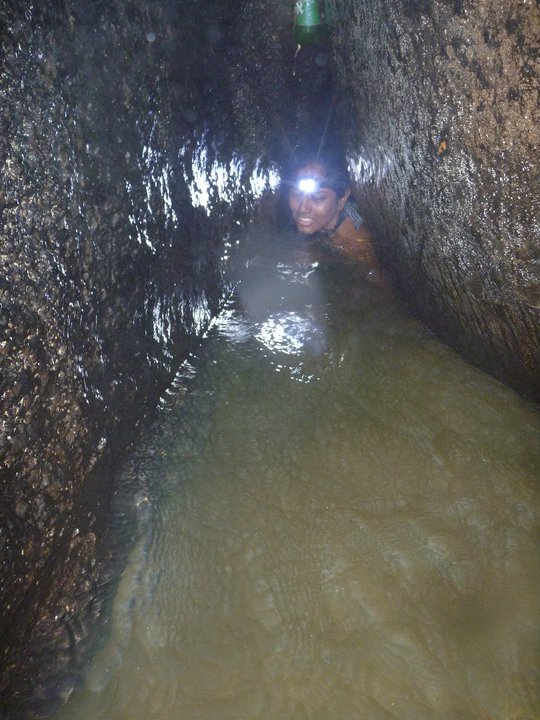 You can imagine a dark cave with lots of bats whizzing past and chilling water running above your body!! You need to squeeze and cram through small gaps and holes, and sometime submerge through holes in the cave to make your way through, making this one of the most fun-filled caving activities available. This is what makes that experience really fun!

Still, would-be explorers are advised not to go in without a guide especially because water levels in the cave have been known to rise extremely fast after heavy downpours, leading to unwitting explorers being trapped inside.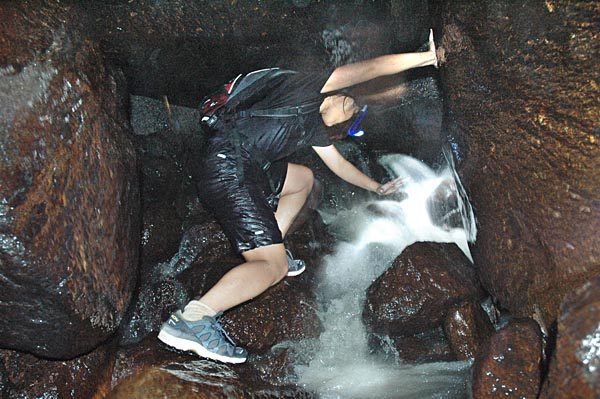 Thus, it is advisable for you to explore the cave in groups ofat least three with an experienced guide. It may be suitable for beginners to try out the easy route and the more experienced ones can try out the more difficult once.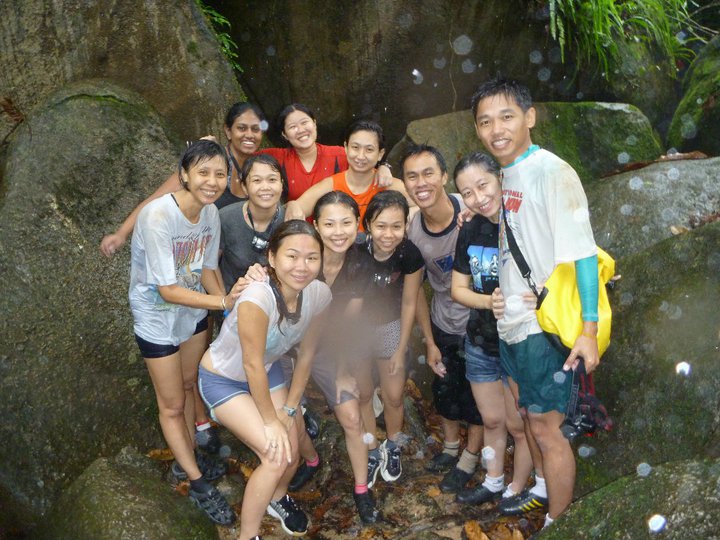 Risks aside, the 2-4 hours Batu Maloi Cave exploration trip offers a challenging and memorable experience for those who dare to enter.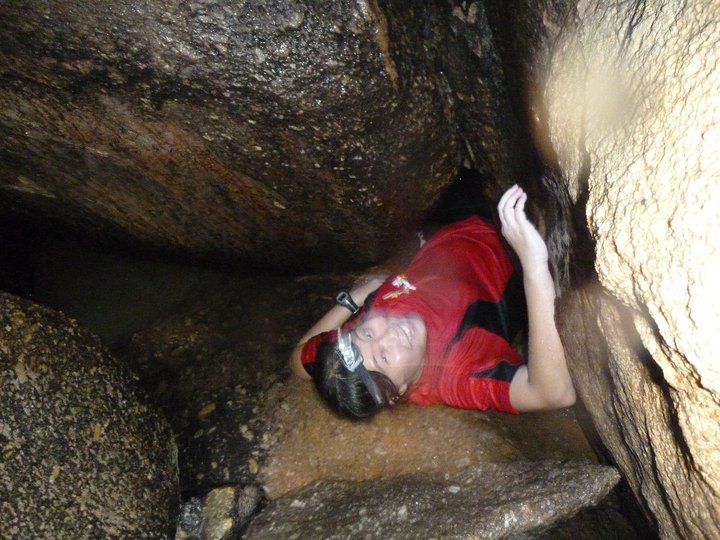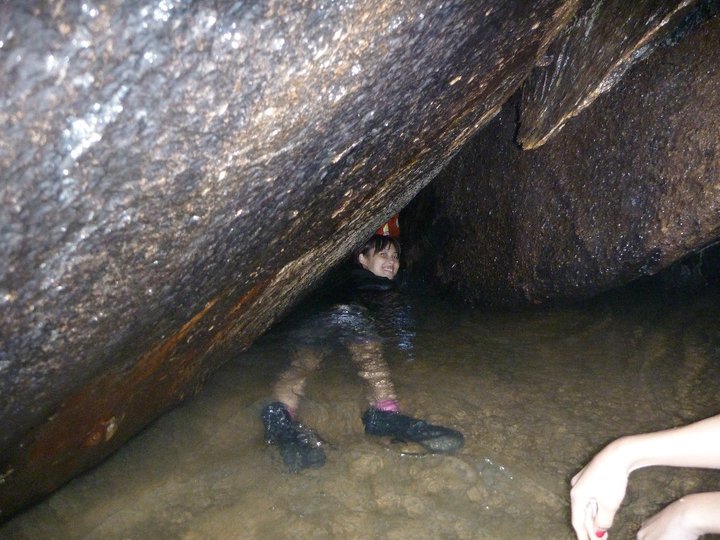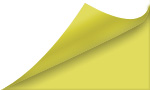 Copyrights © 2014 www.EndemicGuides.com | We Support Sustainable Tourism