Introducing Gua Batu Maloi (Batu Maloi Cave)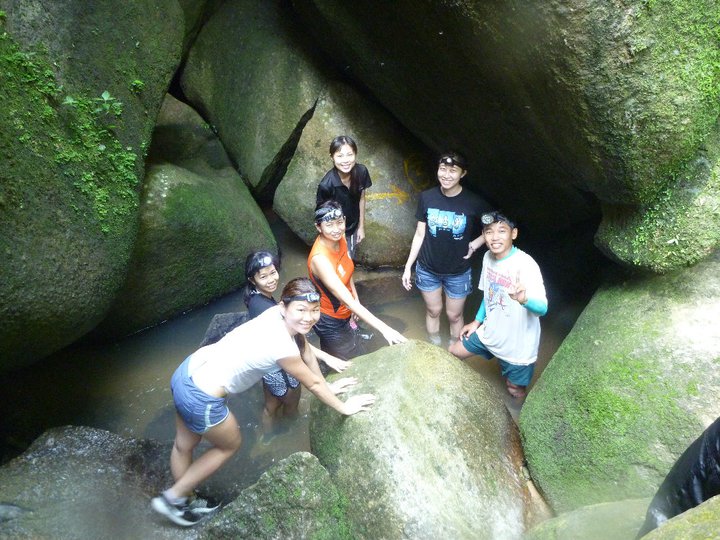 Gua Batu Maloi Cave- Unique Adventure Caving

This challenging arena is just waiting to be discovered by adventure seekers, it's 2hr drive from Kuala Lumpur or thirty-five minutes from Tampin.

Thrill seekers, Take note! There is a place for you to check out if you are into adventure and extreme outdoor activitiesTrekking through the Mount Tampin Forest Reserve track, observe the beauty of nature; wild shrubs growing in abundance, fallen logs and branches green with moss, the warmth of the sun filtering through the tall branches overhead, dried leaves and flowers scattered on the forest floor -- the combination form a captivating picture usually found only in books and magazines. This lush rainforest with all its treasures is house to Batu Maloi Cave.

Your adventure to Gua Batu Maloi will begin way before you reach the cave system. Starting from Mount Tampin Forest Reserve, you must trek to the cave. However, tough as the trail may be, rest assured that you would be rewarded along the way by the startlingly beautiful foliage, the captivating greenery of the rich rainforest that holds the cave in its embrace.
Copyrights © 2014 www.EndemicGuides.com | We Support Sustainable Tourism
Malaysia birding tour packages can be link to www.birding.com.my , www.Birdtourmalaysia.com